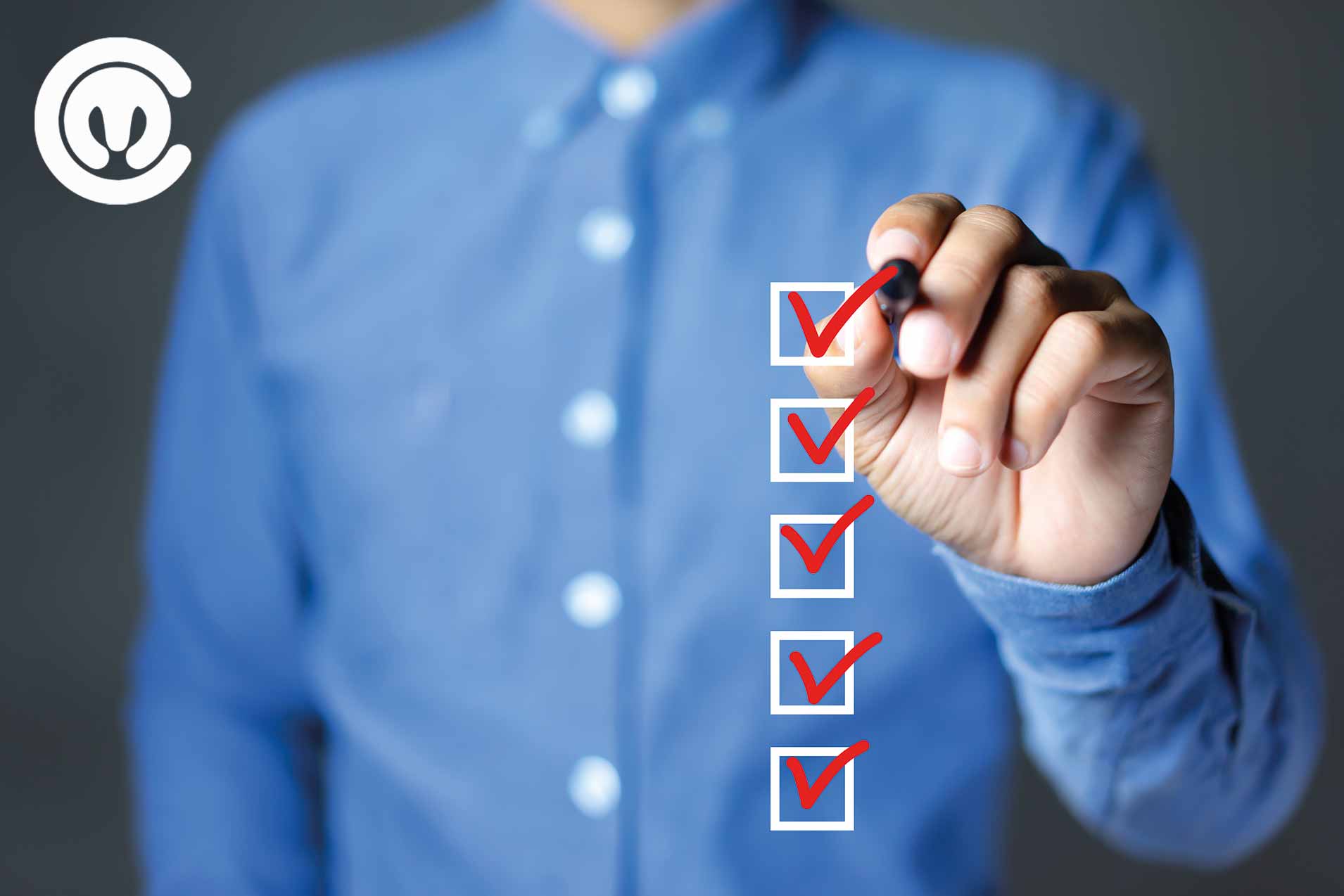 14 Feb

Choosing A Company Who Will Handle Your Redundant IT Properly

In today's eco-conscious world, ensuring your redundant IT assets are disposed of in a secure and environmentally friendly manner has never been more important. It's also important for businesses to understand and support the circular economy – by reusing and recycling materials whenever possible. For some things this is obvious, but for others, like IT equipment, it becomes a fuzzy, grey area. After all, how are businesses supposed to know what to do to make sure their equipment doesn't end up as e-waste in the 'digital dumping ground'? Well, part of that is knowing how to choose a partner who will handle your equipment properly, and to do that you need to do 4 things.

Check Certifications

There are a lot of different regulations around the recycling, reuse and disposal of IT equipment. Between ISO standards and GDPR, a business needs to have met over 100 different criteria in order to offer a compliant IT disposal service. So, one of the best ways to make sure you're choosing the right business is to ask to see their certifications. Any genuine company should be happy to provide you with this information – and if they're not then it should set alarm bells ringing right away. For example, at Charterhouse Müller our core IT recycling services is fully compliant with GDPR, WEEE, ISO 27001, ISO 14001 and ISO 9001 and we are founding members of the Asset Disposal and Information Security Alliance (ADISA).

Read Reviews

A big indicator of what a company is like to work with is their customer reviews. Reading reviews of how the business has handled IT disposal work for previous clients gives you a good idea of what you can expect, and if they will follow through on their promises. If there have been issues with the way they operate in the past, a small amount of digging will be able to bring it out. It's all about doing basic due diligence, and making sure you are working with an honest and helpful company who genuinely care about sustainability and security.

Ask About Tracking

It's always useful to ask about how your chosen companies track the flow of all redundant iT assets and materials. Going through the journey from redundant to commodity, ask for a breakdown of what happens at each stage, and how the company knows what stage a certain piece of equipment is at. This will give you confidence that they are genuinely attentive to security and IT disposal, and allows you to get an in-depth look at how their process works at the same time. If you do this with multiple vendors, you can compare their workflow and make your decision based on which method you prefer.

Visit The Premises

Finally, request a meeting and ask to visit the company's premises. This allows you to view their operations first hand, and see how they handle IT equipment. This will give you confidence about the security of your equipment, allow you to see how they erase data and what they do to maximise the reuse of devices and materials. This is often the stage that cements your decision on a provider, and proves that they are following best practices, not just putting them on paper.

Here at Charterhouse Müller we are not only market leaders in IT lifecycle management, we are great believers in the circular economy and all it stands for. As a business of course we believe in making money, but we also believe in protecting the planet for the sake of our future generations. Which means we are always happy to provide advice, information and support around IT recycling and general end-of-life disposal, to ensure your business is working in the most efficient way possible. To find out more, just get in touch with the team today.