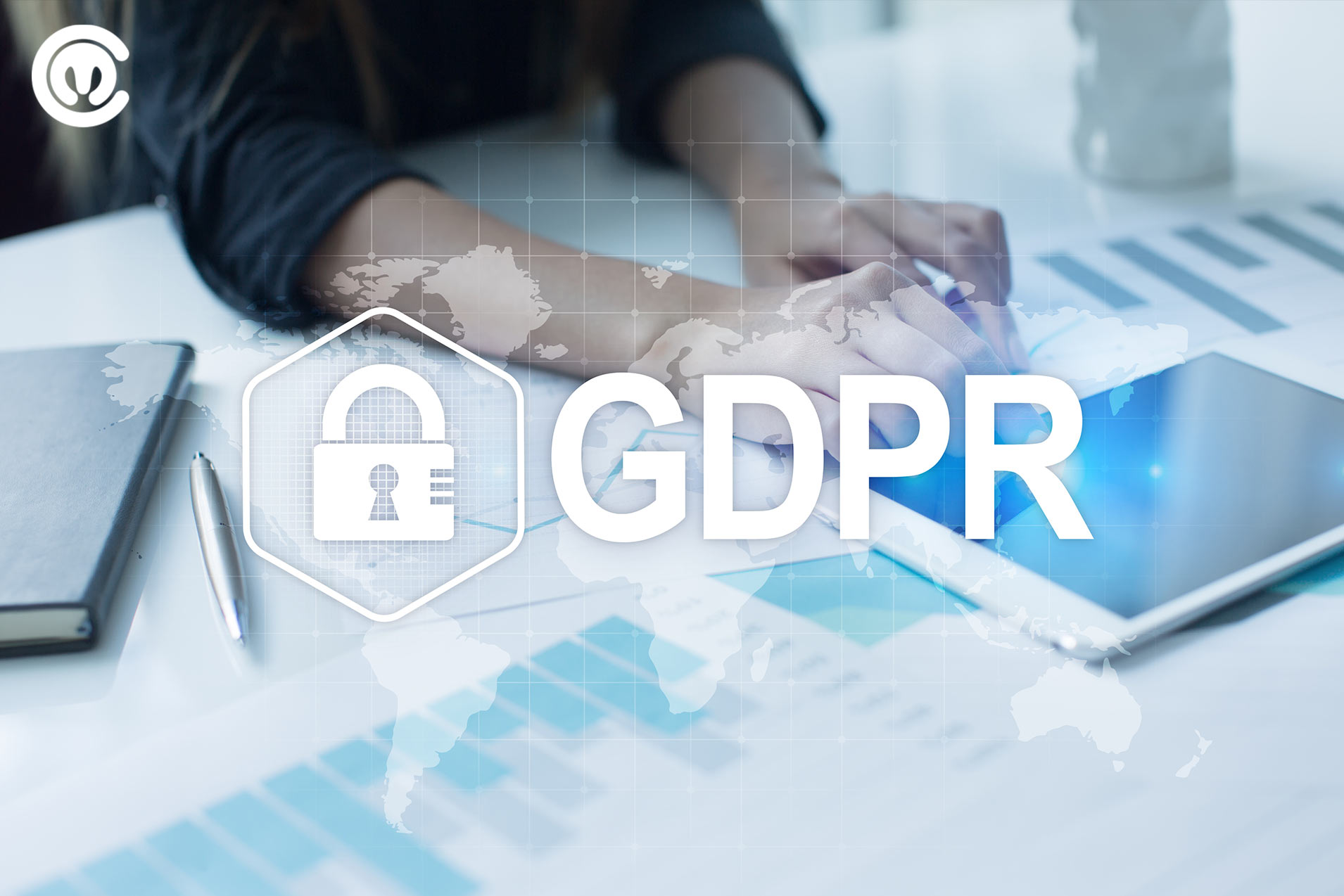 08 May

GDPR – What It Means For Your Redundant IT Equipment

The new General Data Protection Regulation has been in place for a little while now, but many businesses have been left unsure about what to do with the IT equipment that they no longer need, or that has come to the end of its useful life now that the new legislation is in place. In this piece, we'll explain a little about GDPR and help you uncover what to do with your redundant IT equipment.
Why
Equipment Has Been Affected 
Any broken, damaged, or redundant piece of IT equipment which could store personal data needs to be disposed of correctly to ensure the data doesn't leave with the equipment. Most organisations have quite a few pieces of this type of equipment in their business, all of which could have stored hundreds of pieces of personal information which companies need to dispose of carefully to remove any sensitive data from customers, employees and suppliers.   
Companies aren't going around trashing all of their IT equipment at all, that would be ludicrous. The issue is when a piece of IT equipment has failed but still has personal information and data on it from clients or old customers. Keeping this information safe and secure is a real concern; especially since the move from traditional PCs to laptops, tablets, and smartphones for storing information.  
For many businesses, their old and broken or unusable IT equipment and gadgets are being put in a backroom somewhere and forgotten about. But this has its own issues; doing this takes up office space, which is valuable and in short supply, and also fails to meet the proper disposable requirements of personal data.  
How
To
Properly Dispose Of Data
Data is stored on hard drives, memory sticks and cards, and other internal and external storage devices that can be attached or linked to a piece of IT equipment. The easiest way to ensure your company is completely compliant with the new GDPR laws is to hire a third-party company that specialises in secure data erasure, destruction and environmentally complaint recycling of unwanted IT equipment. They should be able to rid your company of the old and inaccessible data, while recycling and destroying the other parts of the equipment without any unforeseen issues. Ideally, the company your business hires should also provide proof that the data has been destroyed. 
 At Charterhouse Müller, we help businesses dispose of their IT equipment securely and safely, without any risk of data loss, theft or leaks, making us fully GDPR compliant. We also process devices that don't contain any data, like mice or keyboards, as part of that service. With these devices, we can either refurbish and resell them, passing a share of the sale back on to you, or we can dispose of them with a registered WEEE recycler. This way, you don't have to spend more time sorting through IT equipment and working out what to send and what to keep. We handle the entire secure IT disposal process for you, from collection to destruction, so you can rest easy knowing it's all in safe hands, and you're keeping up with your GDPR requirements. To find out more, just get in touch with us today.