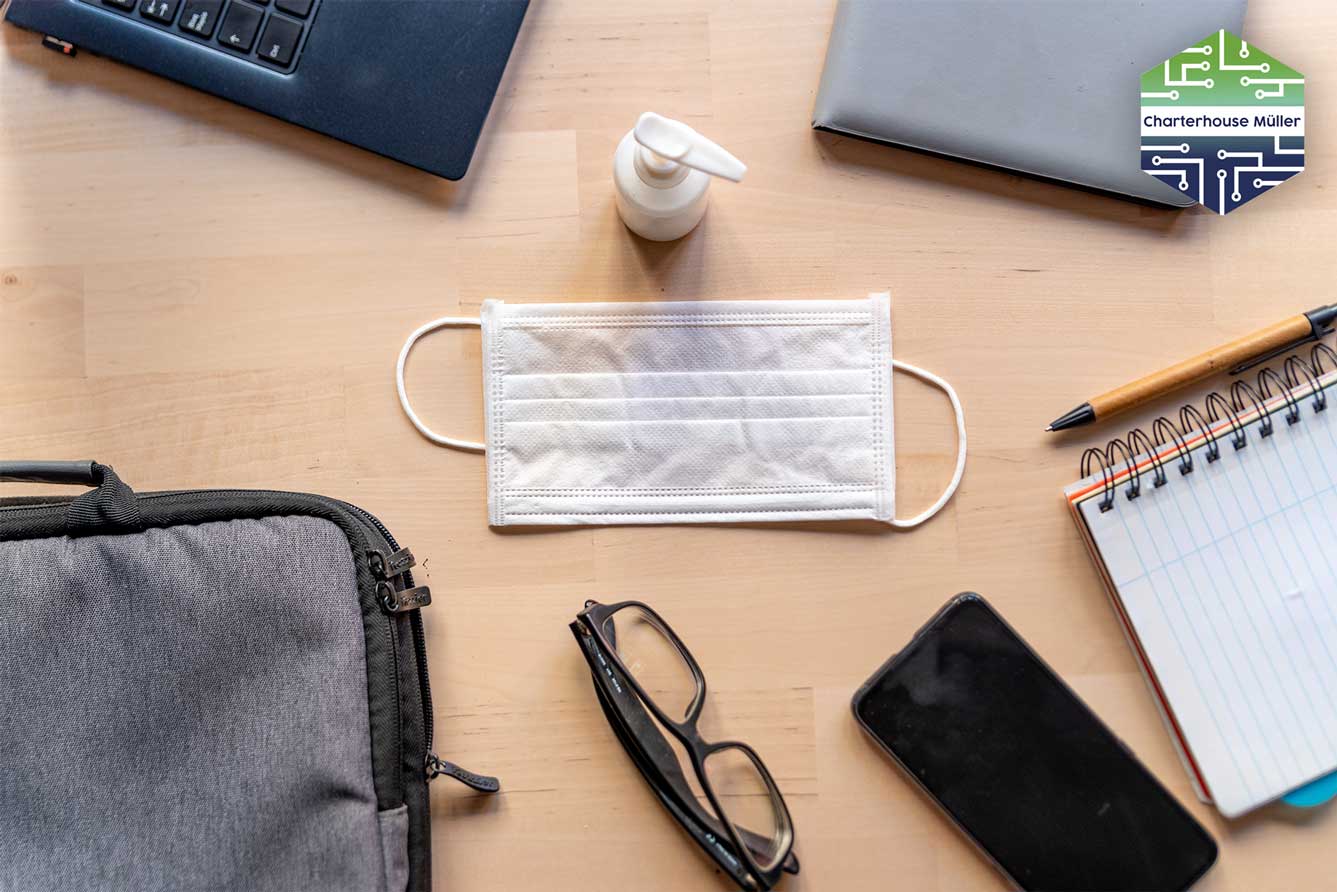 29 Mar

IT Resources During Covid-19: Your Solution

Have you ever heard the phrase, modern problems require modern solutions? Well, Covid-19 is definitely a modern problem, and it's created a whole host of other problems to go alongside it. For business owners, just one of those problems is working out how employees can work effectively from home, and providing them with all the equipment and support they need to do that. But to do that, you need a few things, including space and know-how, and for that, you might need the support of our new operational and logical support service.

The Challenges of Covid-19

From the very beginning, Covid-19 has presented us with a lot of challenges. But as the prevailing advice became 'stay at home' businesses found themselves having to adapt to flexible and home-working. For many, this meant suddenly having to supply all of their employees with IT equipment that allowed them to do their jobs from home. Sounds simple, but in reality it's a huge logistical challenge, especially if you have a lot of employees. And once you've managed to get the equipment there, it's then a case of managing that equipment, and having a plan in place to repossess that equipment if a member of staff should leave. This can present a lot of difficulties for your business, especially since you need to focus on running your business during a pandemic. That's why we've created a new service, designed to take the strain away from your

Operational and Logistical Support 

Warehousing: We've dedicated 15,000 square foot of our warehouse space to providing storage space for our logistics clients. This means we are able to accept and hold deliveries on your behalf – especially useful if you're working from home without access to your usual storage space. We can hold your items for as long as you need, giving you the freedom and flexibility you need to run your business as usual. And with our integrated stock system, you can see your stock information at the click of a button.

Onward Delivery: We can also break down bulk deliveries and forward on your goods to multiple locations for you, so you don't need to think about it. We've seen this work very well for businesses looking to get equipment (like laptops and accessories) delivered in bulk from a supplier, and then sent out to individual employees at home

Configuration: If you're ordering equipment direct from manufacturers, it probably isn't ready to go straight out to your employees yet. It will need some configuration done first. And since IT departments are also working from home, this can be difficult to organise, and often delays the commission of the machines. We can support businesses with information capture (MAC address & serial numbers), software builds, initial boots (including remote profile installs), hardware upgrades, repairs, and bundling accessories together for shipping to clients or employees.

Collection & Return: With a lot of business premises closed for the foreseeable future, we can act as your point of repair for the return and repair of faulty equipment, or from employees leaving the business. We have a nationwide collection service, and our technicians can inspect, test and grade returned equipment, reload your initial software builds before returning equipment to you, wipe data to ensure all previous user information is removed, and even facilitate the return of faulty equipment to your chosen warranty repair company.

In other words, we can manage the entirety of your operations and logistics around technology for your business during the pandemic. If you would like to know more about our operational and logistical support services, we would be happy to help. Just get in touch with the team today to book your free consultation.