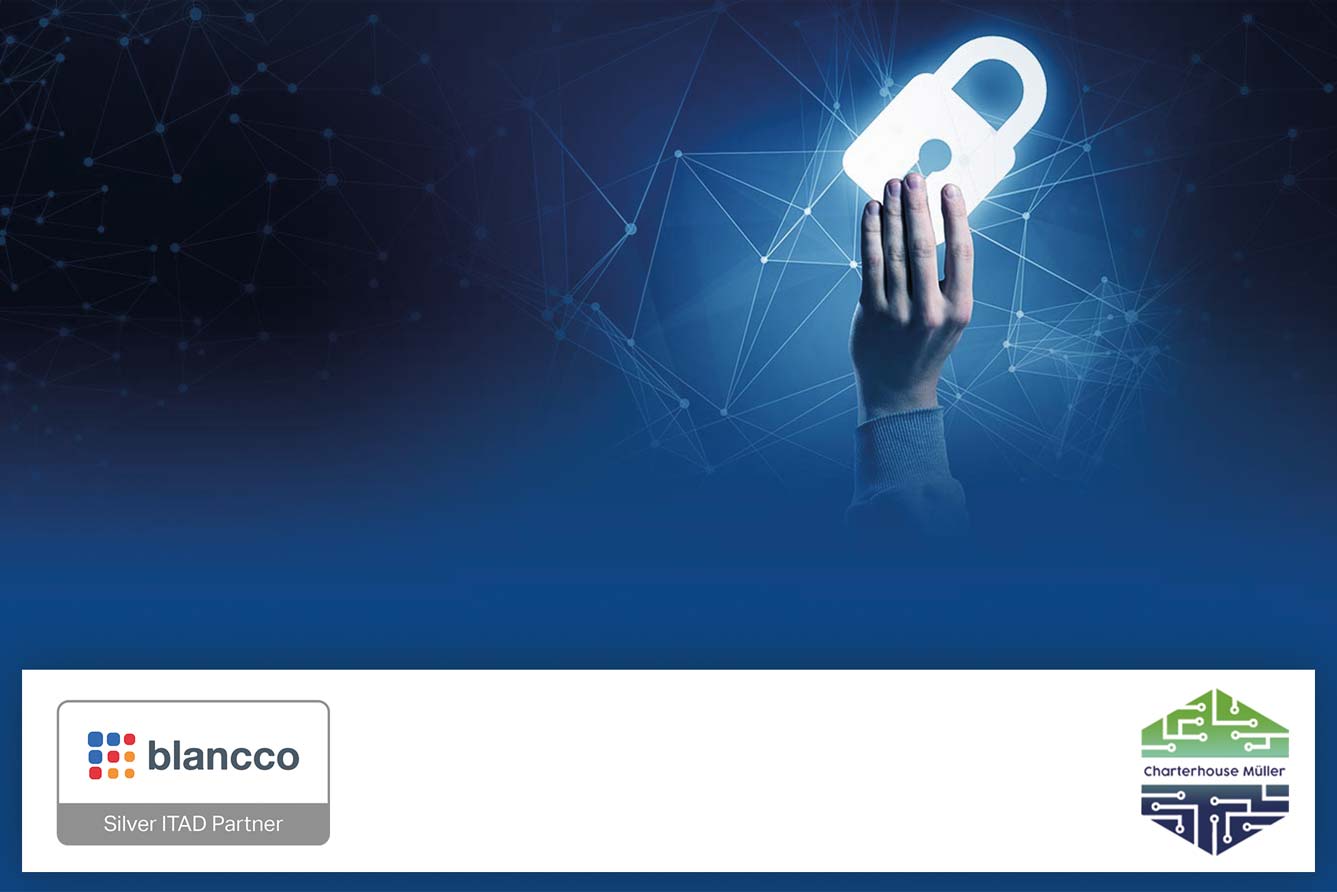 11 Aug

What Is Blancco, And Why Do We Use It?

At Charterhouse Muller, our main priority is ensuring the security of your data as soon as a device becomes obsolete. In most cases, this means taking the device, analysing it and ensuring all data stored on it is systematically erased, ensuring it cannot be read or recovered by anyone, at any time.

We also talk about the specialist data erasure programmes you would need to ensure complete data destruction – and how expensive they would be for you to buy for a one-off or irregular usage. But for those of us in the business of data erasure, these tools are essential, and we wanted to talk about one of our preferred tools today.

What is Blancco?
Blancco are an international data security company, specialising in the sale of data erasure solutions and software. Founded in Finland in 1997, the company have now spread into Europe, North America, The Middle East, Russia, Asia and Australasia. They are, without a doubt, the leading provider of data erasure software in the world. Their solutions are tested, certified and approved by over 15 governing bodies for data protection, as well as legal authorities and independent testers. In short, if you want some information to be erased, then Blancco has the software to do it.

For us, their most valuable software solution is data erasure. This is a software-based method of securely overwriting data from any data storage device, using a random sequence of zeros and ones. By overwriting the data, the process renders the data unrecoverable and achieves complete data sanitization.

How Does it Work?
To start with, you need to choose a specific data erasure standard you need to meet. This will usually depend on the standards for data erasure for your industry, and your unique organisational needs. Blancco software provides a range of different data erasure standards, so you can choose whichever suits you best. Once you have, you are given a set of directions to prepare the device, load it in and start the erasure process. It's worth noting at this point that you can choose whether you want to erase data on the entire device, or just specific, targeted data in one area.

Blancco software will then get to work, overwriting all data found on the drives selected. This process can take anywhere from an hour to a full day, depending on the size of the drive and the type of device. Once it's finished, the software will verify the overwriting methodology has been successful and removed data across the entire device (or in your selected areas). The software will then automatically create a tamper-proof certificate, proving that the erasure has been successful and written to all relevant sectors of the device, along with information about the device and the standard of overwriting used.

This is a far more effective method than reformatting – which is the most popular, simplified method of data erasure. But reformatting only scratches the surface, and more often than not data is left behind, with only a few tools needed to recover it. This is one of the main reasons we say you need to go through a thorough data sanitization process in order to ensure full data security.

At Charterhouse Muller, we are a Silver Blancco partner and use their data erasure software because it truly is the best out there – and because data sanitization is what we specialise in, we can spread the cost of the software and make it more efficient. This means we can provide data sanitization services at an affordable price to businesses like yours, so you never need to worry about risking valuable data again. |To find out more, just get in touch with the team today.