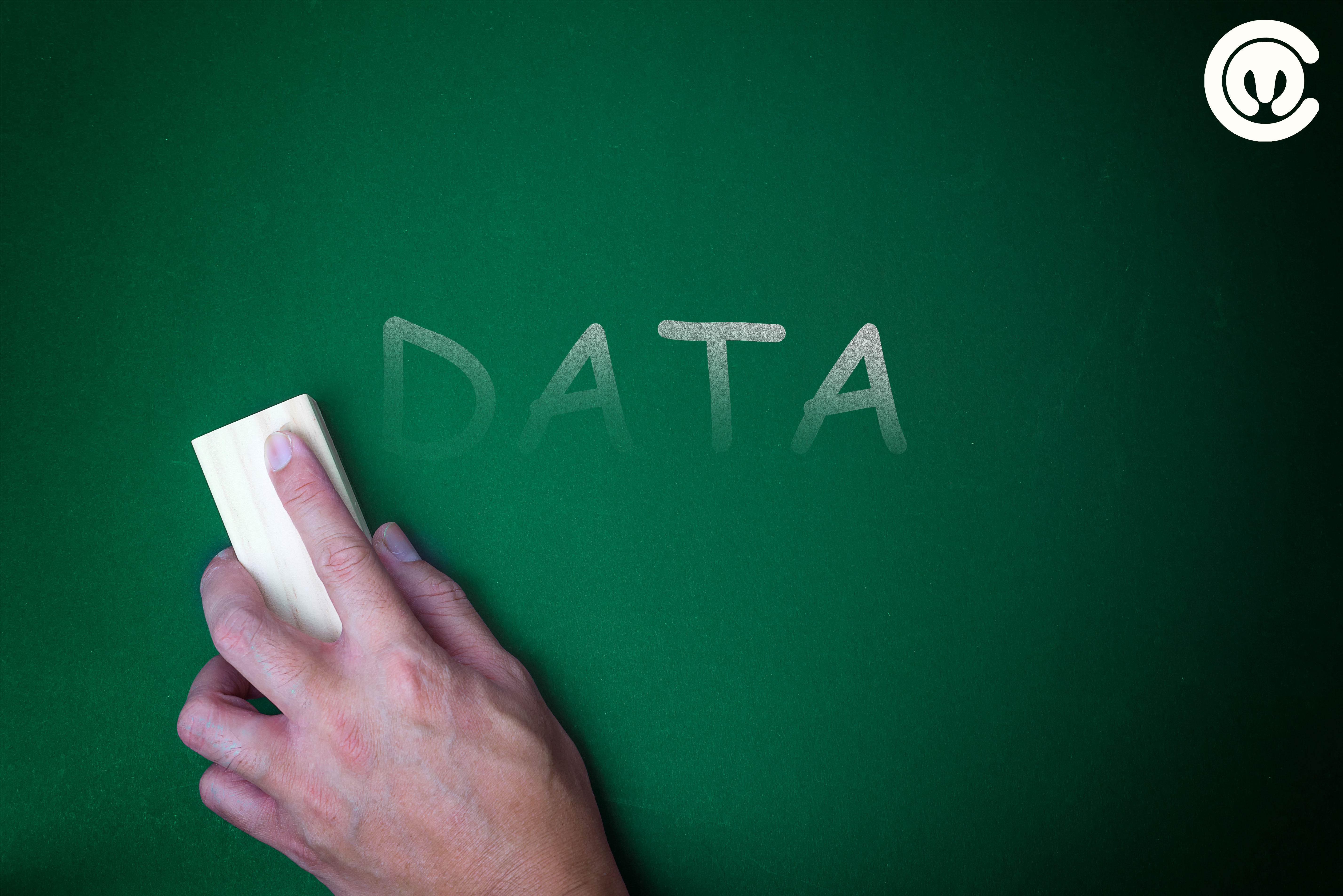 01 Oct

What Is Data Destruction?

We talk a lot about data destruction in our blogs, but it occurred to us that we've never really taken a deep dive into what that means – and more importantly, what that means for your business. After all, data destruction can be defined in a lot of ways, from wiping hard drives to shredding paper. So in today's blog, we're going to talk about what exactly data destruction is, why it matters, and how to go about it in a safe, secure and legal way. 
What Is Data Destruction?
 In its purest form, data destruction can be defined as: 
"The process of destroying data stored on tapes, hard disks and other forms of electronic media so that it is completely unreadable and cannot be accessed or used for unauthorised purposes." 
When we look at that definition, it becomes clear that data destruction applies to electronic data, and is different to the physical destruction of data. Instead, physical destruction of data is the process of physically shredding hard drives, smartphones, printers, laptops and other storage media, usually by feeding it into a large mechanical shredder (and not your average at-home or office shredder). So when we talk about data destruction, we mean all the digital data your business owns. 
Is Data Destruction Effective?
If it's done properly – absolutely! The problem is that many people don't know how to remove all of the data from their electronics, and end up leaving a lot of it behind. Simply wiping and restoring your hard drive won't cut it here – as a study by students at MIT proved, when they bought a series of 'formatted, data-free' hard drives from eBay. Using fairly common scraping tools, the students were able to retrieve data from almost all of the hard drives they bought – everything from credit card numbers and bank statements to medical records. We go into a bit more detail about that, and why formatting doesn't actually erase data in another of our blogs, which you can read here. Essentially, DIY data destruction usually isn't effective – but that doesn't mean the concept of data destruction itself is flawed.  
How Do You Ensure Your Data Is Gone Forever?
 So how do you make sure your data is completely removed from your IT assets before you dispose of them, or sell them on? The key is in using a professional to sanitise and erase the data for you. Data sanitisation is about making any data unusable and unrecoverable, essentially destroying it. Any professional data erasure company should also provide evidence of erasure and provide assurances in the form of certification.  
So, If you employ a professional data erasure company, they have access to professional grade software that can dig down deep into any kind of hardware and permanently sanitise and erase any and all data there. Using sophisticated, professional software (we like Blancco), we can remove any and all data on your devices securely.   
At Charterhouse Muller, our aim is to help businesses manage this process in a simple, cost effective way. Our data destruction services are designed to keep your data safe from the moment it becomes redundant until the second it is erased. Whether you are considering on premises data erasure or would like to find out more about out secure IT disposal services (including all data erasure), just get in touch with the team today.