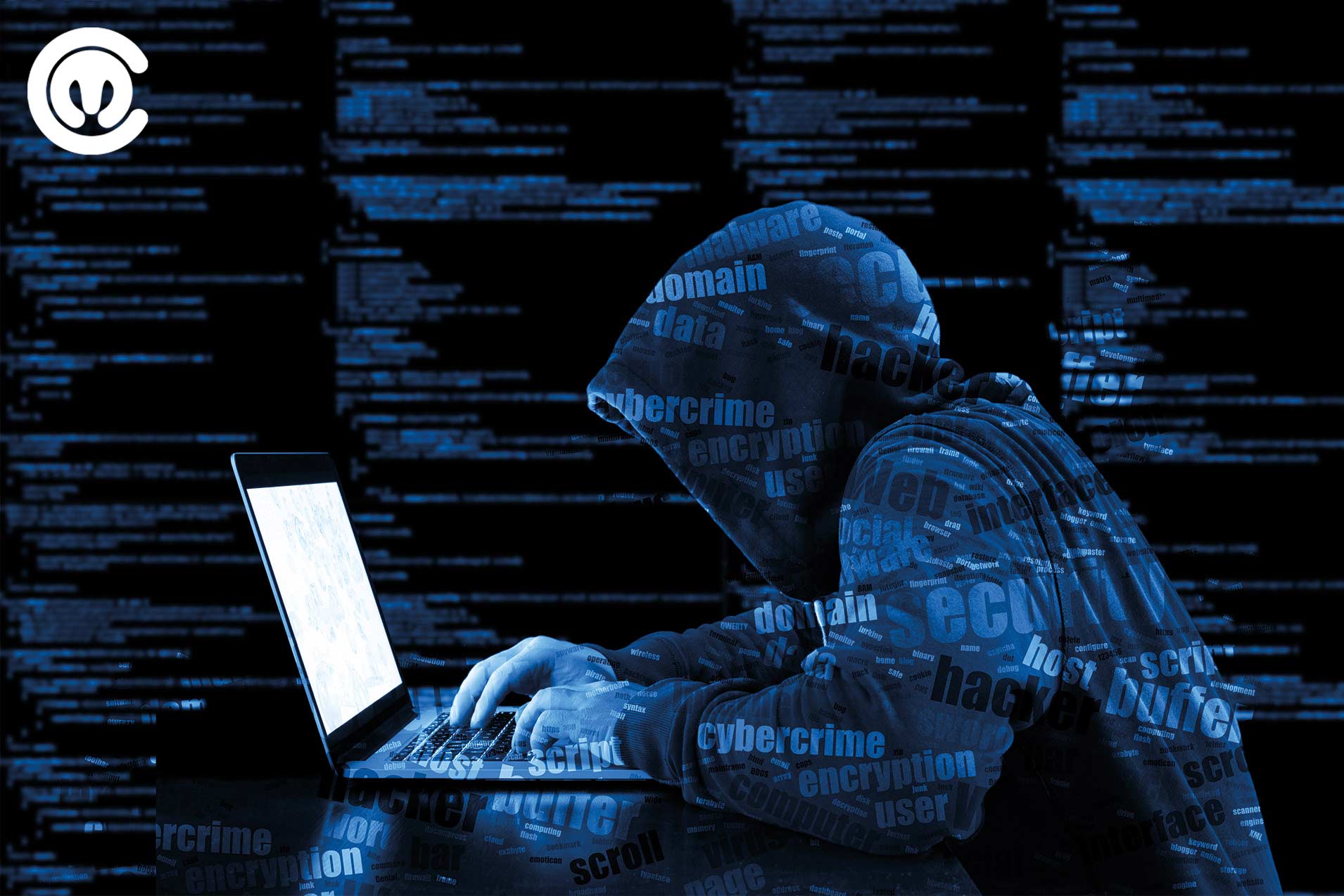 22 Oct

Why Data Sanitisation and Destruction Are Essential in 2020

The biggest risk most of us face is no longer a thief stealing your car or breaking into your house, now the danger is in data. With more and more businesses choosing to go paperless there is an endless amount of information stored on various devices. This can make it easier for data thieves to access and use this data. And with changing legislation and tighter controls around the storage of data, it's never been more important to think about data sanitisation and destruction.
What Is Data Sanitisation
Before we can begin to decide whether data sanitization is required, we need to understand what it is. The International Data Sanitization Consortium (IDSC) defines it as "the process of deliberately, permanently and irreversibly removing or destroying the data stored on a memory device to make it unrecoverable. A device that has been sanitized has no usable residual data, and even with the assistance of advanced forensic tools, the data will not ever be recovered."
Any device that could have personal data stored in it needs to be properly disposed of – this could be any broken, damaged or redundant equipment. With so much smart technology in use today it can be hard to know which items have stored data – give us a call to discuss this if you are unsure.
Essentially anything that could have stored data should be thoroughly sanitised before being destroyed or recycled.
GDPR and Data Sanitisation
One of the biggest changes in the data world is the dreaded GDPR. Although it's been in place since May 2018, many businesses still don't know what it means for them when it comes to the destruction of data. The General Data Protection Regulation was put in place to protect the public when it comes to the information companies store about them, and how they use that data.
GDPR also gives people the right to request that all their data is erased – or 'the right to be forgotten'. For companies with hundreds or thousands of records this can become a big task. There's also a risk that some of that data could be stored on that unused computer that's been in the corner of the office for months gathering dust. A breach of the regulations like this could result in a hefty fine, not to mention the negative PR it could bring to your business.
The best way to ensure that data has been destroyed is to take your equipment to a professional. At Charterhouse Müller we offer both onsite and off-site data erasure solutions. We can help with a range of devices including notebooks, desktops, external hard drives, servers, mobile phones, storage devices and printers.
Once we are satisfied the data has been erased there are several options for the cleaned equipment.  If the device is no longer functional, we can dispose of it for you in line with the WEEE directive. Working items or those that can be repaired can be returned to you for future use or we can sell them on to our network of buyers. However you choose to dispose of the items you can be sure that there is no risk of a data breach in the future.
We have over 20 years' experience in the industry and we're passionate about offering a secure service to our clients. Our top priority is ensuring your business is protected from data loss, through our no compromise approach to data security and disposal legislation.  All work carried out by us is accompanied by industry standard certification. We handle the entire process from collection to destruction, giving you peace of mind that your equipment will be handled in a secure and professional way.
Want to know more about the data sanitisation and destruction services we offer? Get in touch via our online contact form or give us a call on 01189 569 000 today.