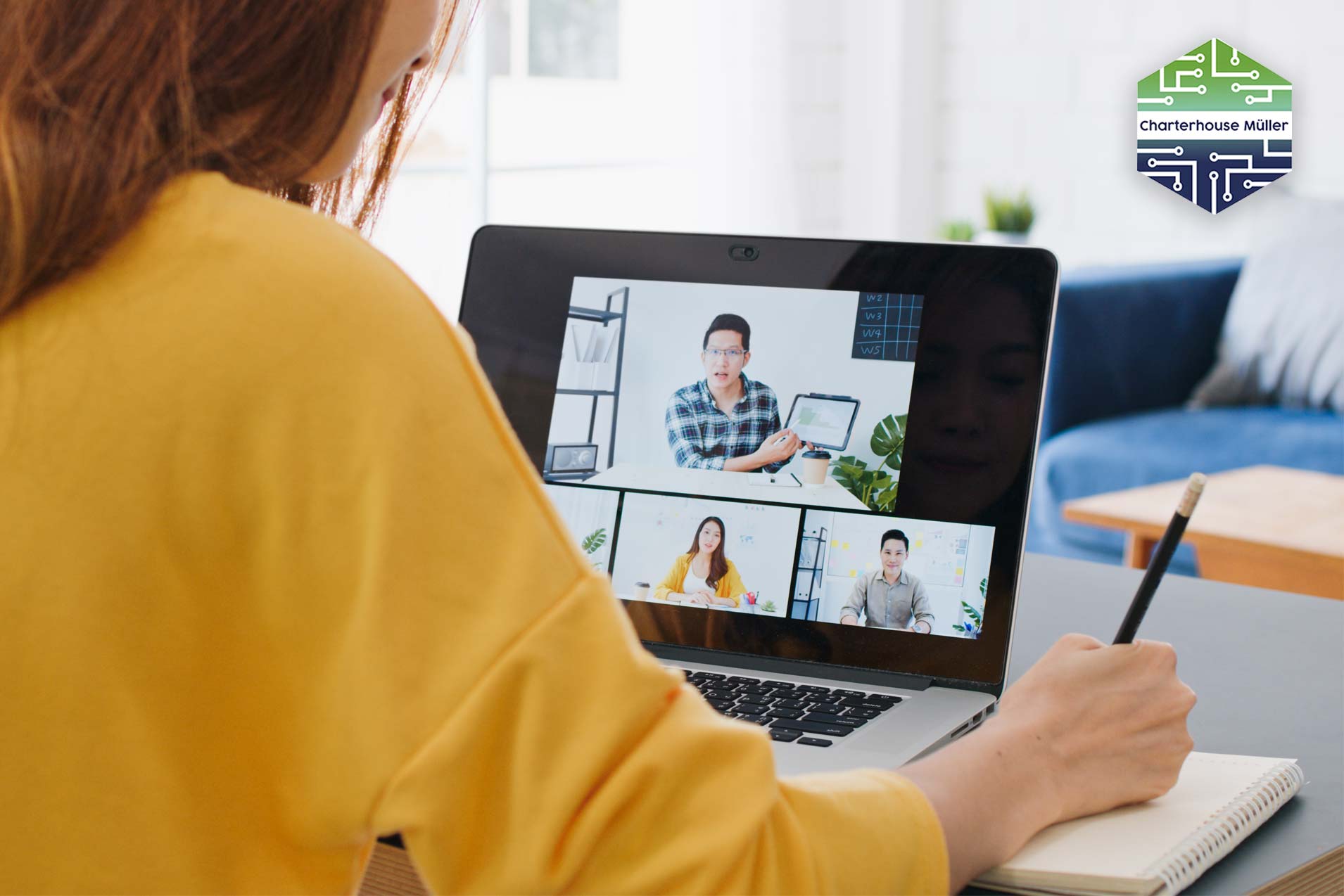 05 Feb

Lockdown Data Issues – And How To Solve Them

With Covid-19 still the prevalent issue across the globe, it's no surprise that many employers opted to keep their employees at home, rather than risk exposing them and others to potential infections. In fact, in light of the latest lockdown, the government have advised that any business activities that can be done from home, is, limiting the need for people going out to work to key workers only.

This massive shift in the way businesses operate can only be a good thing in the short term, and may signal a more permanent change in the way employees work in the future. But it's also brought on a lot of challenges – specifically how to protect company data that now sits on equipment outside of the company's physical control. And with so many jobs being cut, businesses are also worried about protecting that data from disgruntled ex-employees, and recovering it as quickly and safely as possible. So, what's the best way to handle this?

Work From Home Security Concerns

If you've never had employees work remotely before, then you might not realise just how many new risks you need to be aware of, particularly when it comes to data protection. For one thing, employees may be using equipment they don't usually use for work, like their personal laptop or computer. This might not sound like a problem, but it's highly unlikely that their personal computers have the same levels of security protection in place as the ones in your workplace. For example, a fairly common practice in offices is to have a network firewall on the router, and another firewall on each machine, providing extra security. A home system won't have that network firewall, meaning the data is less secure.

On top of that, many people are currently sharing their devices between family members, particularly if they're trying to juggle virtual schooling with work. This makes it impossible to monitor what websites are visited or what links are clicked – and difficult to prevent malware from being installed if a user clicks on the wrong thing. If this does happen, a hacker potentially has access to any data that device has stored – including any business data on there.

None of these things make working from home a bad idea – it just means there are new challenges businesses need to consider when supporting remote workers during lockdown. A lot of these can be done in the background by your IT and security team, but there are still some things you can do on the employee side.

Providing Equipment 

One of the most common ways of protecting company data for remote workers is by providing them with computing equipment that is for work use only. This means they can access all their work data from a secure, private machine, and you have full control of the security installed on it – providing you with one extra layer of protection. It also means you can install remote data wiping software on all company equipment before it's issued. This means that your company network administrator has final control over the data, and the ability to send a command that deletes data to any of your computing devices. This means that if something should happen and you can't physically recover your equipment, your data won't be compromised.

Recovery of Equipment

Of course, along with providing employees equipment to work on comes the issue of recovering it again. For employees that stay with you this isn't as much of an issue, but if you've been one of the unlucky businesses who have had to cut jobs in order to stay afloat, you may find yourself with thousands of pounds worth of equipment – and more importantly some very sensitive data, in the hands of now ex-employees. And while we would like to think the best of our employees, no one really knows what an angry employee will do. So it's in your business interests to recover that equipment as quickly and effectively as possible. To do this you can either arrange for collection yourself, or you can outsource to a collection firm to handle this on your behalf. If the employee is cooperative, then doorstep pickup should be easily manageable.

However, there is still the data to consider. An employee with prior warning could easily copy data from devices, be stuck in quarantine for an extended period and be unable to help, or simply refuse to give them back, therefore keeping the data with them. This leaves you at serious risk of a data breach, and in breach of GDPR as well. This is where the remote wiping software comes in handy, as it ensures your data cannot be accessed by anyone you don't want to see it.

At Charterhouse Muller, we understand how important your company data is to you. That's why we've created a new service to help manage your operational and logistics challenges during Covid-19. This includes a full collection and returns service for equipment, with nationwide collection and data wiping, to ensure all data is removed securely. If you would like to know more, just get in touch with us today.